Description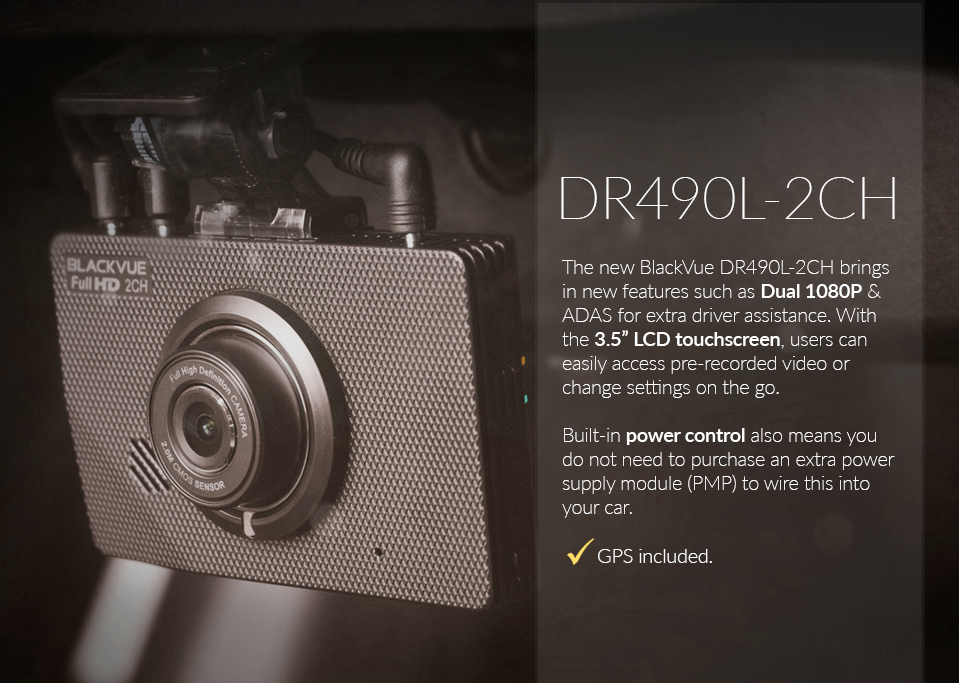 FORMAT FREE Tech
Loop Recording The DR490L-2CH will record over the oldest video files when the SD Card is full, in a seemless loop.
Format-Free Technology Your BlackVue saves and organises files on the microSD card in a new efficient way. Greatly reducing the need for regular SD card formatting and preventing file corruption events after long uses.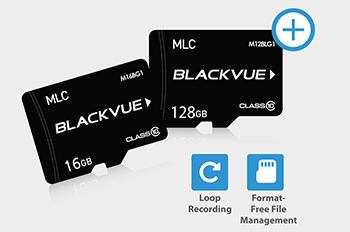 Parking Mode - Built-In

BlackVue systems have the ability to run in Parking Mode, monitoring your car when you're not around. As the DR490L-2CH contains it's own power management system. Simply wire the dash cam into your cars constant (+) feed to enable Parking Mode feature. No need to purchase additional accessories.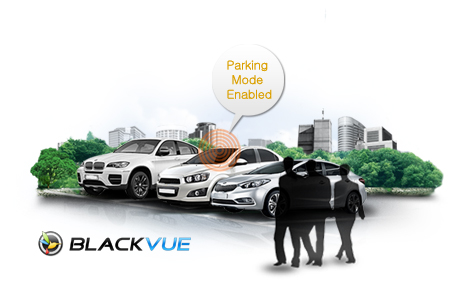 DUAL 1080P Recording
A high quality SONY Starvis 2.0MP CMOS lens front offers 1080P Full HD resolution at 30 frames per second providing smooth recording and license plate recognition. The user can also choose to increase the cameras bit rate up to 11mb/s + 11mb/s (rear) for improved video quality.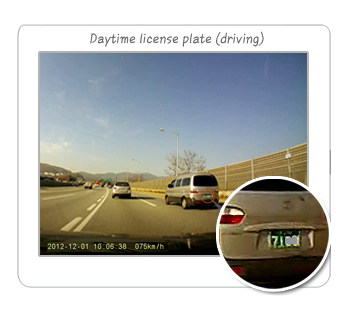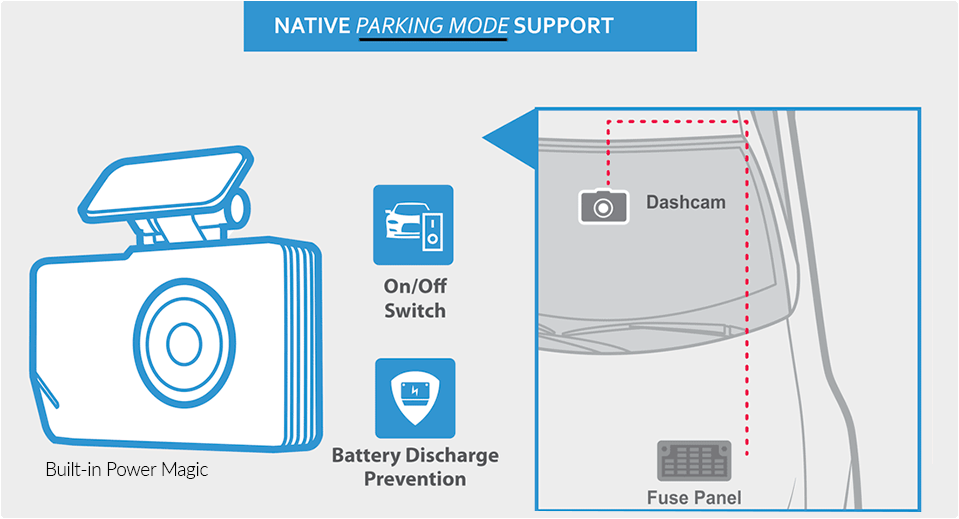 Advanced Driver Assistance Systems (ADAS)
The DR490L-2CH incorporates Lane Departure Warning System (LDWS). When active, your dashcam will detect and emit a sound alert when the vehicle is close to or crossing a line on the road. You can calibrate LDWS and set it to activate only above a certain speed (60, 80 or 100 Km/h).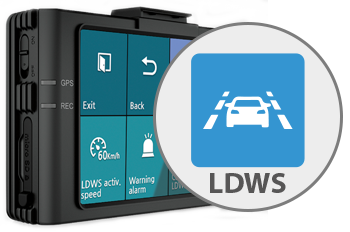 External GPS (Included)

The external GPS receiver (approx. 1 meter in length) is included with the DR490L-2CH. Once attached to the windscreen this enables geo-location & speed data recording to your videos.
Now included
Free
with any DR490 purchase within Australian authorised dealers.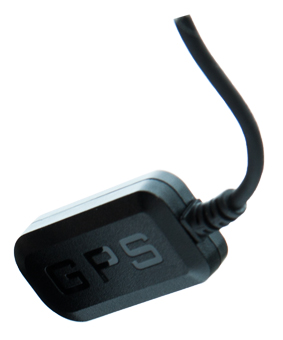 BlackVue Viewing Software Mac + Windows

The BlackVue viewing software can be accessed by inserting the cameras SD card into a PC. The viewing software enables the user to check footage, change the time zone, adjust user options, playback footage in slow motion and more.
Compatible with Mac & Windows.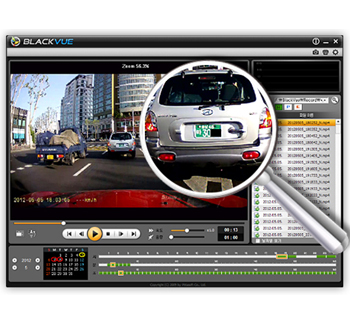 Parking Mode Night Vision

The BlackVue DR490L-2CH offers exceptional night vision recording for when your car is stationary and in Parking Mode. This means you can capture the details of any incidents at night time in low light areas much more effectively.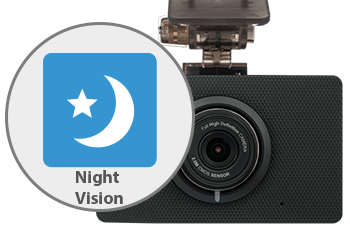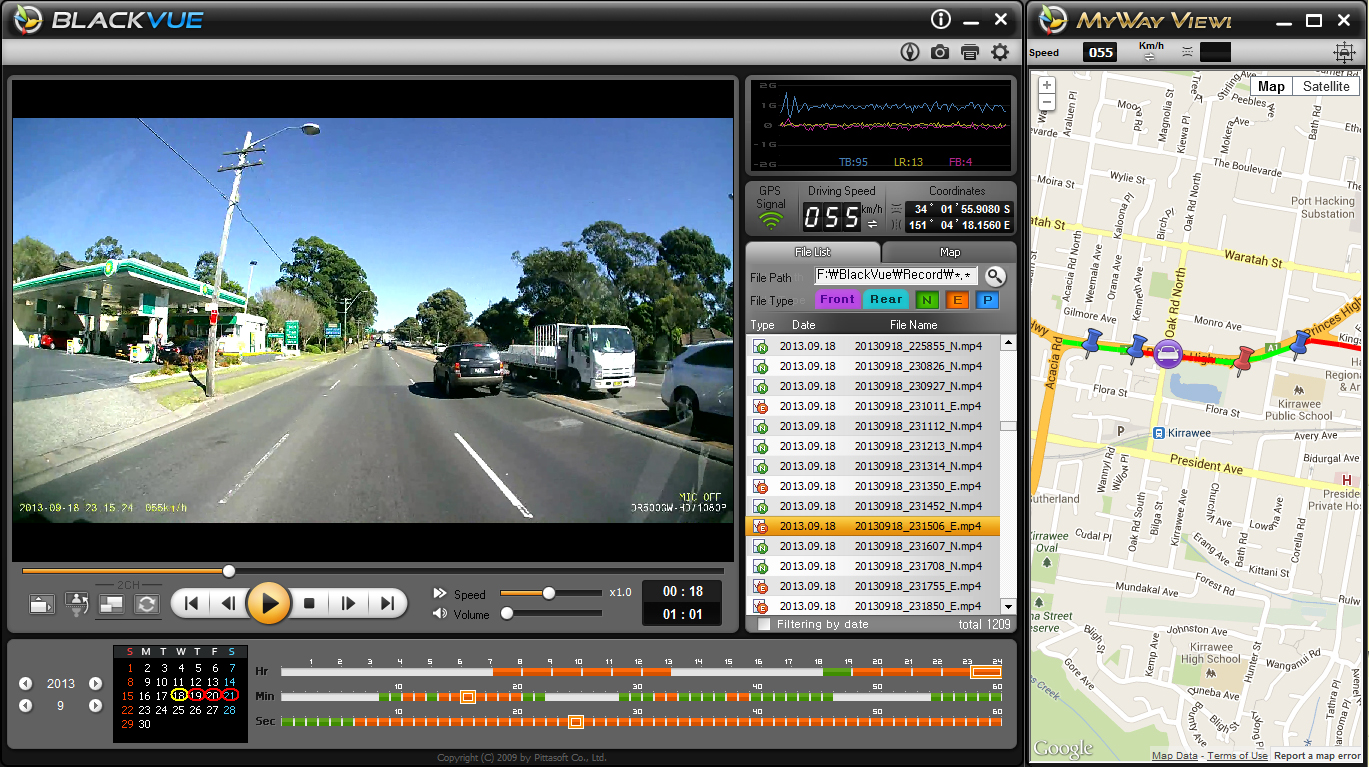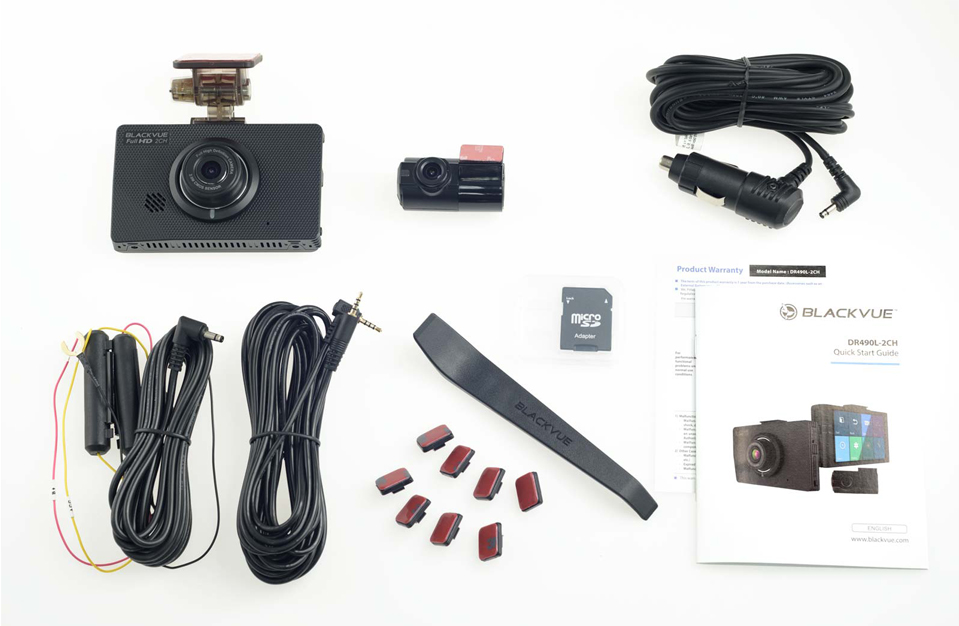 Extra Information
Warranty Information
1 Year
Videos